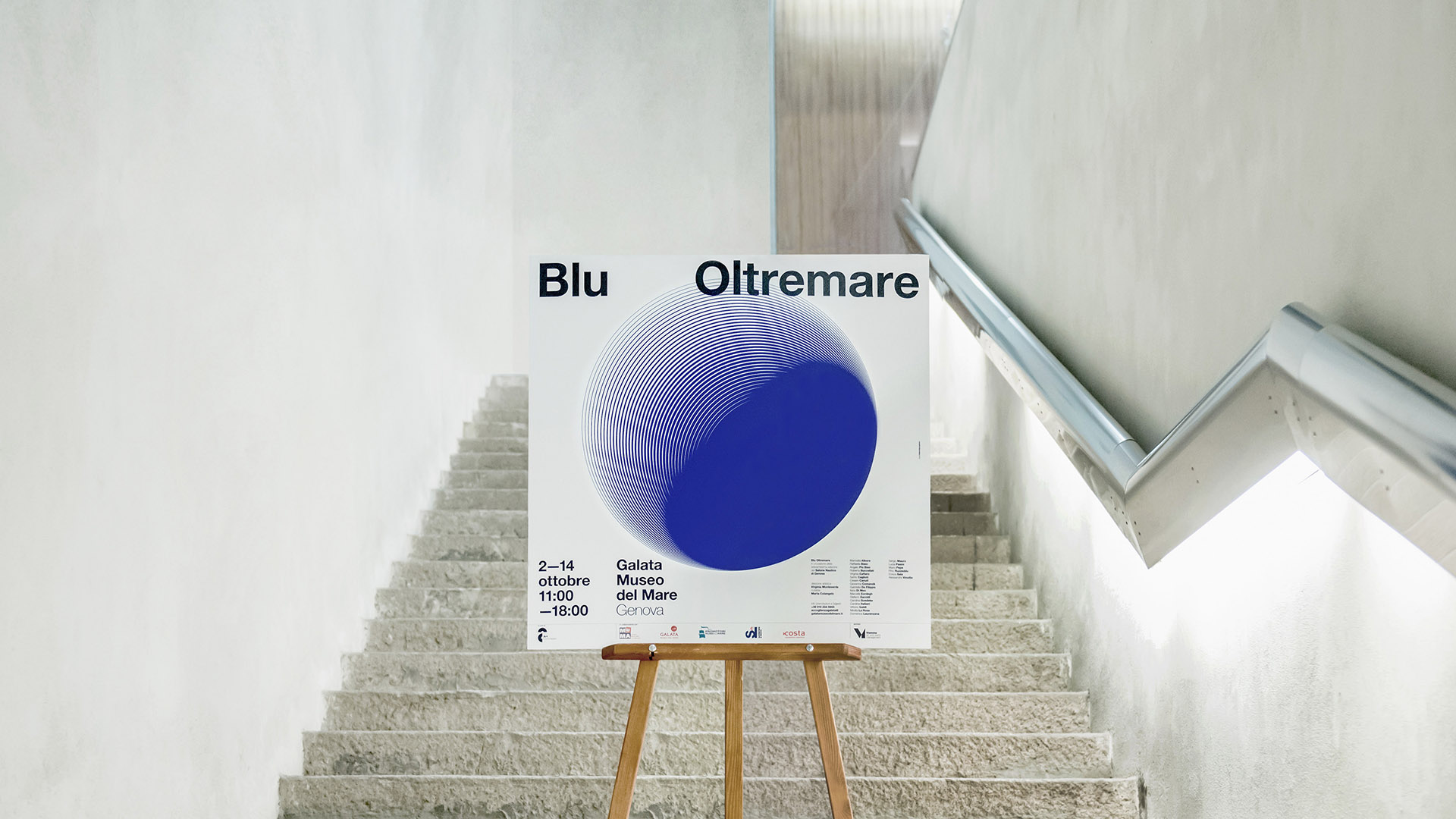 ---
studio

ValerioAprigliano is a graphic design studio based in Genoa.

We focus on visual identity and communication, art direction, editorial and digital projects for cultural institutions, events and

companies.
We

design by pursuing the essence of the message, chasing the search of the meaning and representing it with a language based on expressive typography and formal sobriety.